Affordable and competitive pricing on all plants.
Expansive Inventory Selection
Wide variety of ground cover, shrubs and trees.
As Quick as Next Day Delivery
Get everything you need on one truck.
Customized Delivery Service
Weekly deliveries throughout the Southeast.
1LMOS ∙ Lantana Purple Trailing 4"H 6"Spr
1 Gallon - $3.50
Picture Taken 8/5/2021
9FLICWS ∙ Crape Myrtle 'Natchez' 12'-14'OA Multi
B&B - $315.00
Picture Taken 8/5/2021
3LRCS ∙ Loropetalum Red Chocolate 10"-14"H 16"-20"spr
3 Gallon - $8.75
Picture Taken 8/5/2021
Our Partner Customers enjoy a one stop shopping experience which offers credit terms, fast estimates, convenient deliveries and wholesale pricing.
You need people who know what they are doing. We have decades of experience to assist you.
You deserve to work with professionals. We've gathered a great team of botanical, logistical, and finance specialists.
With more than 1,200 plant varieties in stock, we can fill your entire order from Ground Cover to Trees. In addition, we can source just about anything you need!
We handle everything for you!
95 Years Experience
40 Staffed Specialists
1,200+ Plant Varieties Available
Wholesale Prices
Easy Ordering
Quick Multi-State Delivery
Dedicated Account Executives
You are busy and we understand. Our goal is to save you time and energy when sourcing your plant material. We do this by offering a one-stop-shop for landscaper's needs. That means not only do we offer an unmatched selection of plants, but also that we will get any plant you need, eliminating your need to shop around. We also offer credit terms to keep you on track and on schedule. We have our own delivery truck fleet so we can deliver directly to your job site.
From start to finish, our knowledgeable staff is willing to help you with any question or concerns you may have about your order. We are more than willing to answer any questions you may have for us.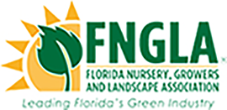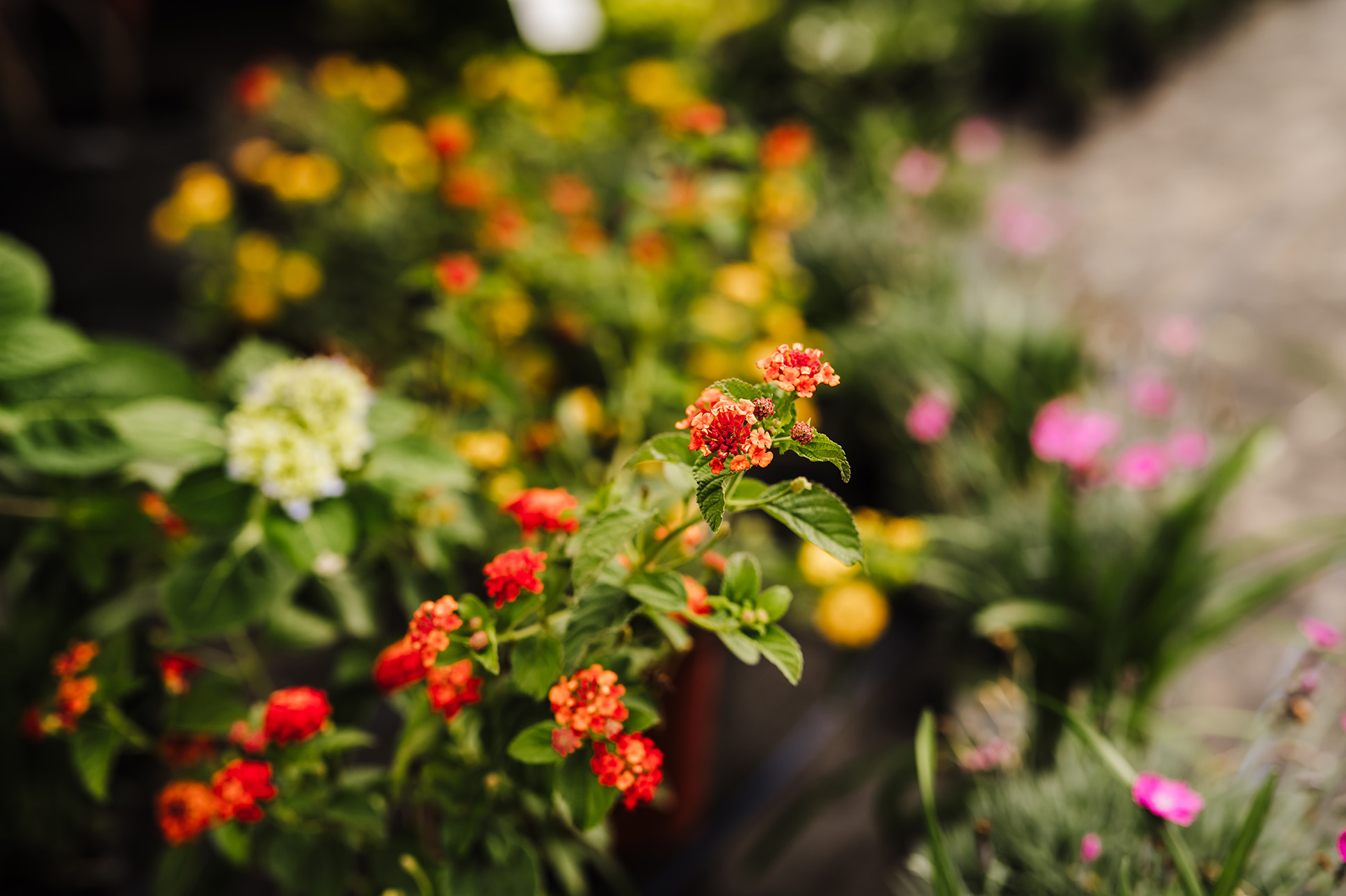 "At Green Dynamix, one of our values is that EVERY team member is critical. This is something we strongly believe in and it takes every one to execute our mission every day to be your Engaging Wholesale Landscape Supplier. Give us a call anytime. We will be 'The Highlight of your Day!'"
– Gabriel Curry, President
We are thrilled to be honored as one of Inc. 5000's "Fastest Growing Companies" of 2018. What started in 1996 has now grown to 40 employees operating out of our 44 acre Nursery & Distribution Yard based in Lake City, FL. With a business office located in Jacksonville, FL.
Our team here at Green Dynamix is fast paced, energetic and embraces a culture of family first, hard work, and having a ton of fun while making our customers happy.
Commercial landscape contractors—send us your material list and we will provide a quote back!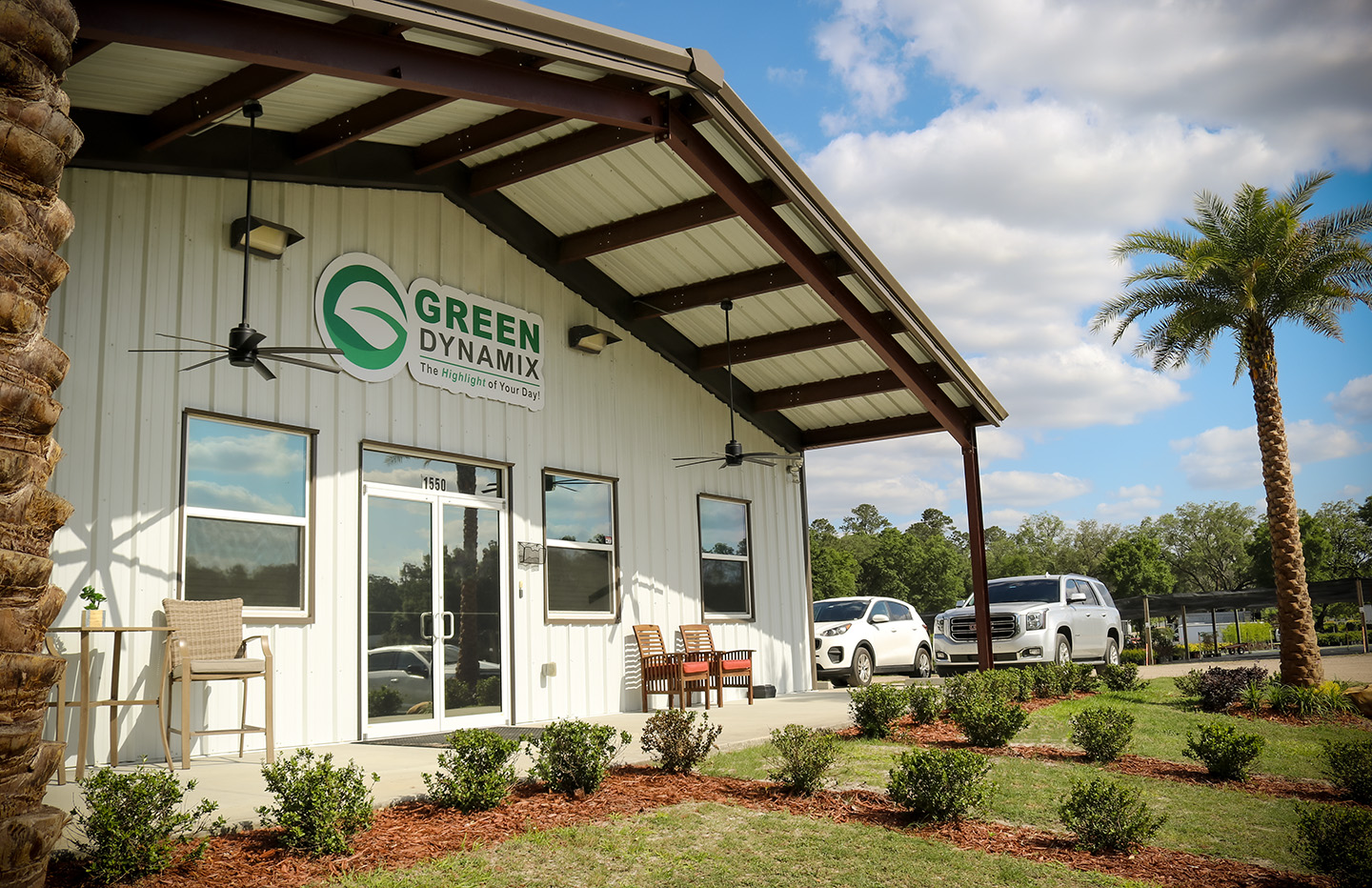 Join Our Newsletter for Exclusive Information & Offers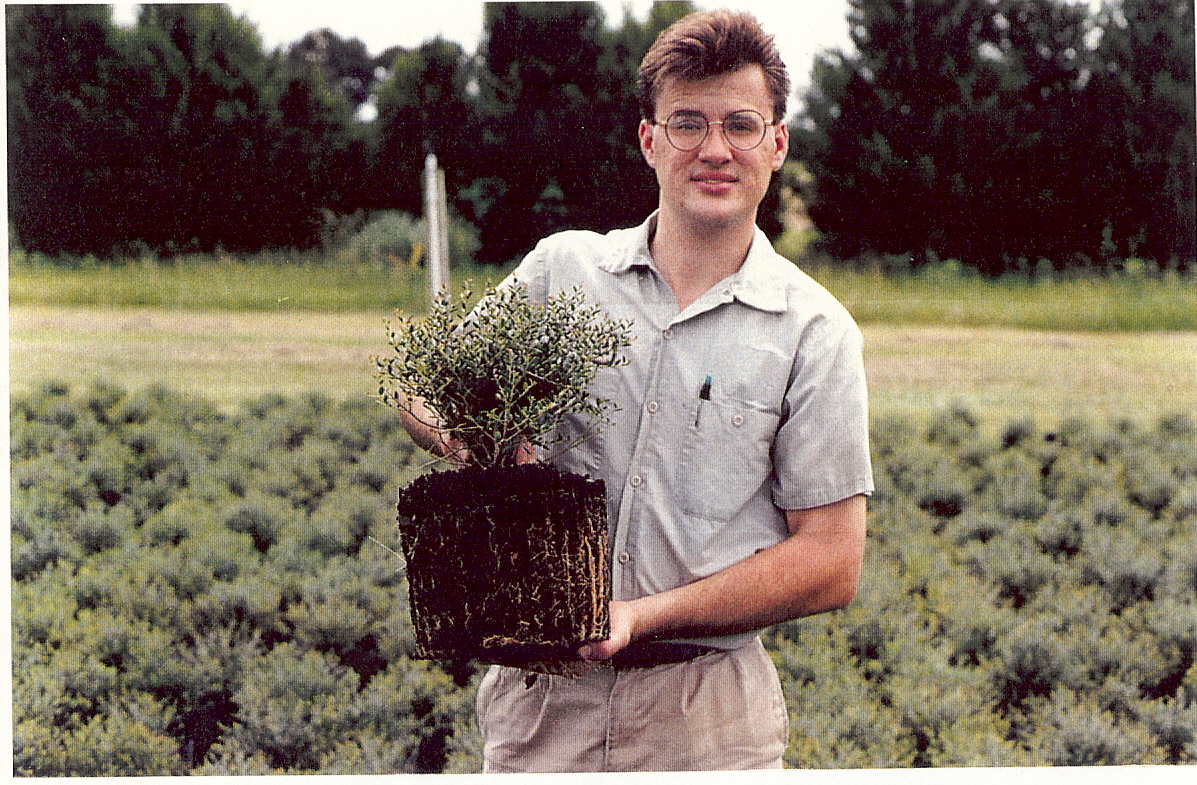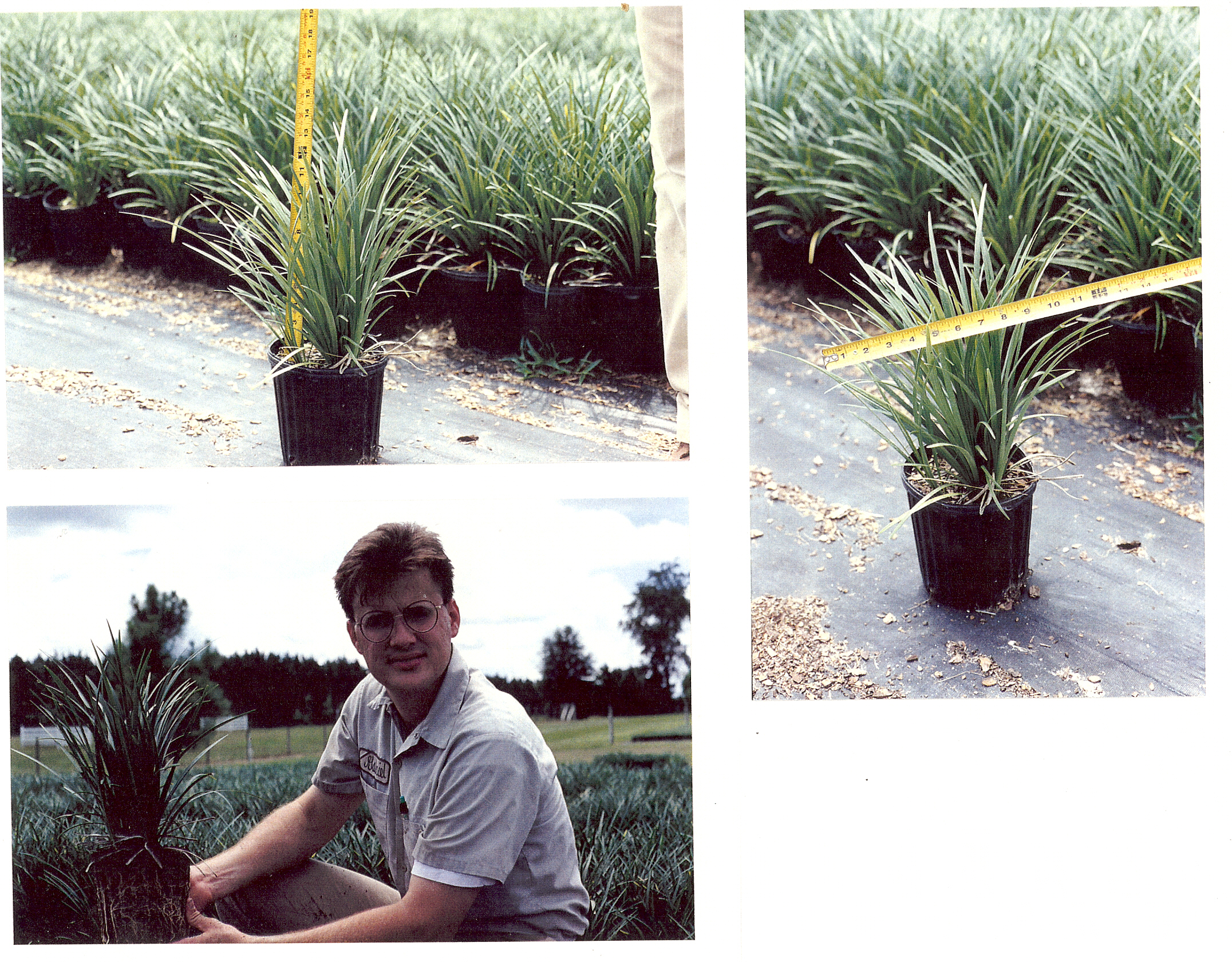 ❝

 Today, I'm really happy to be back in landscaping and I'm on a mission to bring 'soft-costs' savings and the best customer service in the business to my clients, or as I call them, 'the bosses.' ❞
My first job is doing landscape installation, I'm making $23,000 a year, I'm getting married, and I'm looking for a way to make more money when... opportunity strikes.
A friend gives me a gift of $1,000. So I take $300 of it and buy 1 gallon pots, dirt and liners and I make 600 jasmine. Then I sell them to the landscaper I'm working for. That nets me about $1,000 and teaches me the first great lesson I learned in business: You can make more money if you use your hands and your head.
I reinvest my profits and my first company, G&S Nursery, is born in 1995. My brother and I form it together and run it on the side.
Later that year, I leave working for the landscaper and go looking for a pay raise. I land a new job selling bolts for this man Mark's company. Instead of a pay raise, he talks me into a pay cut! (No good business lesson in that).
But Mark is a highly disciplined individual who really knows how to leverage money and his customers benefit from lower cost. And Mark teaches me the second greatest business lesson I ever learned, to think of the customer as "the boss."
Anyhow, I do so well in sales that nine years into working for Mark, I buy his company, "HUB", from him. When he first hires me, HUB is doing half a million in sales. By the time I purchase it in mid-2005, we are doing over four million annually. And when I sell it January 4th, 2016, we have grown to about thirty million in revenue.
After selling HUB, I could have taken more recreation time for myself, but in my heart I want to get back to my first love, G&S Nursery, which we have rebranded into the company you see today, Green Dynamix. I have been a business owner for 20 years, and I want to continue to apply what I learned running HUB to the landscape supply business.
I've always liked and appreciated landscapers for being down to Earth, nice people. People that work with their hands.
And I see a way I could really help landscapers make more money, a way we'd mastered at HUB.
At HUB we specialized in "soft-cost" savings. That meant we wowed our clients by specializing so well in what they needed, that instead of them having to buy from 10 generalists, they could switch to only using us, one specialist. And that switch saved them a ton of time, labor, invoicing, sourcing, decisions, and headaches. Those things are called your "soft-costs" and most people overlook them, but they are money in the bank if you can cut them down.
Helping people lower their soft-costs is the third most important business lesson I ever learn. True story, soft-cost savings is so valuable, one of our clients in the Northeast switches from their vendor of 20 years that is literally right across the street from them, to using us all the way down in Florida!
Today, I'm really happy to be back in landscaping and I'm on a mission to bring "soft-costs" savings and the best customer service in the business to my clients, or as I call them, "the bosses." And I'm forever grateful to my friend for that gift of $1,000!
– Gabriel Curry, President