If you resonate with this, you may be the perfect fit...
Are you a Green Industry professional seeking a new opportunity? Send us your resume! At Green Dynamix, we value the people on our team because their hard work and success is what leads to our success. We want to hire people who are self-starters, enthusiastic and want to grow with us! We also understand that life happens, and family is your number one priority. Our company culture models our Core Values:
1) Continually Improving
2) Teamwork
3) Enjoy Our Work     
4) Customer Obsession
5) Keep Our Promises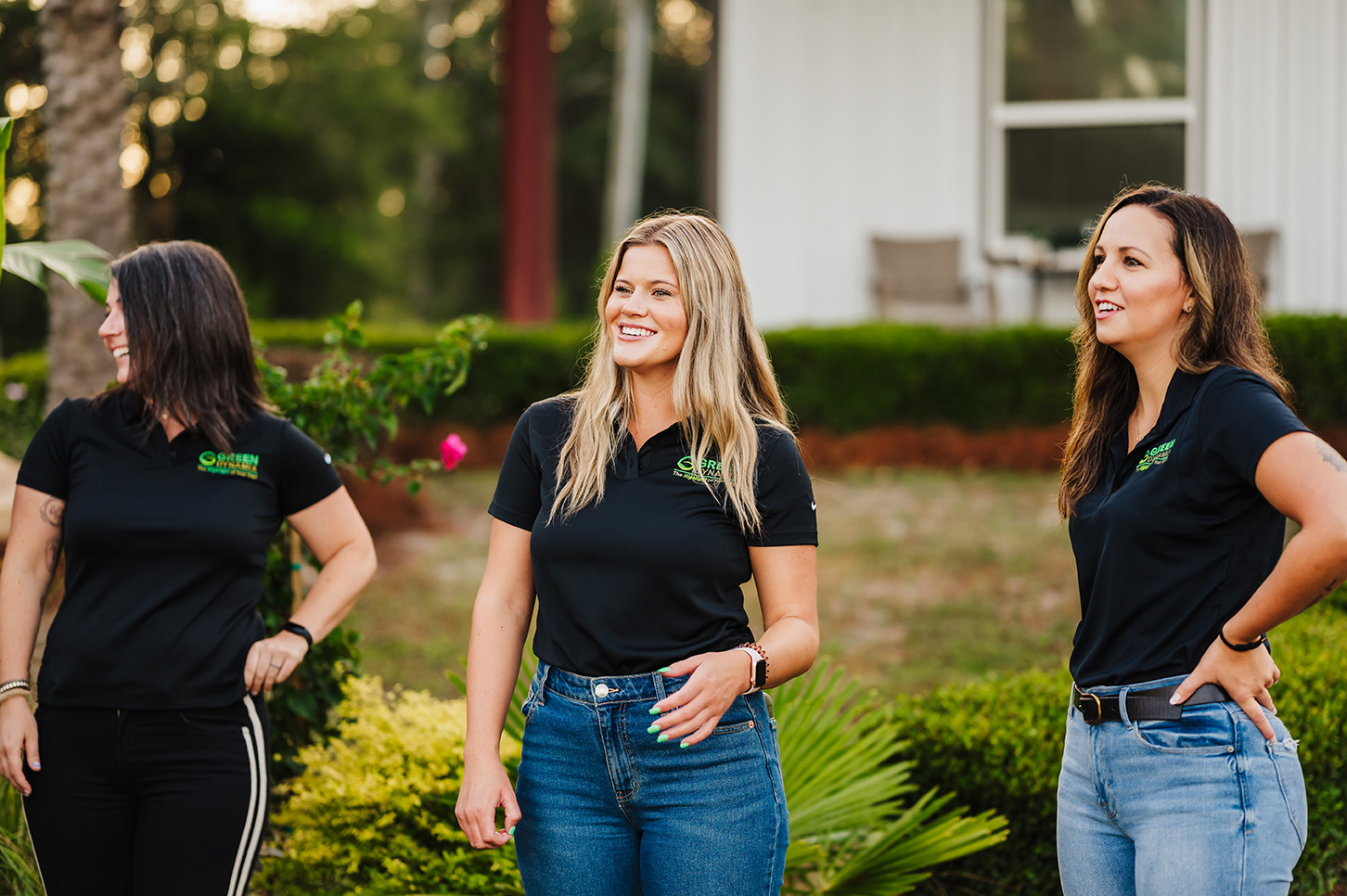 Current Career Opportunities
Simply email your resume over to brie@greendynamix.com along with your contact information and what position you're applying for.  We'll reach back out to let you know we received your resume and it is in the review process.