our roots began in providing ground cover and we still specialize in it today...
Request a quote to ask about the different grasses and ground cover we carry and can source for you!
Our Top Picks:
Asiatic Jasmine

Variegated Jasmine
Confederate Jasmine

Liriope Big Blue

Liriope Super Blue

Mondo Grass

Dwarf Mondo Grass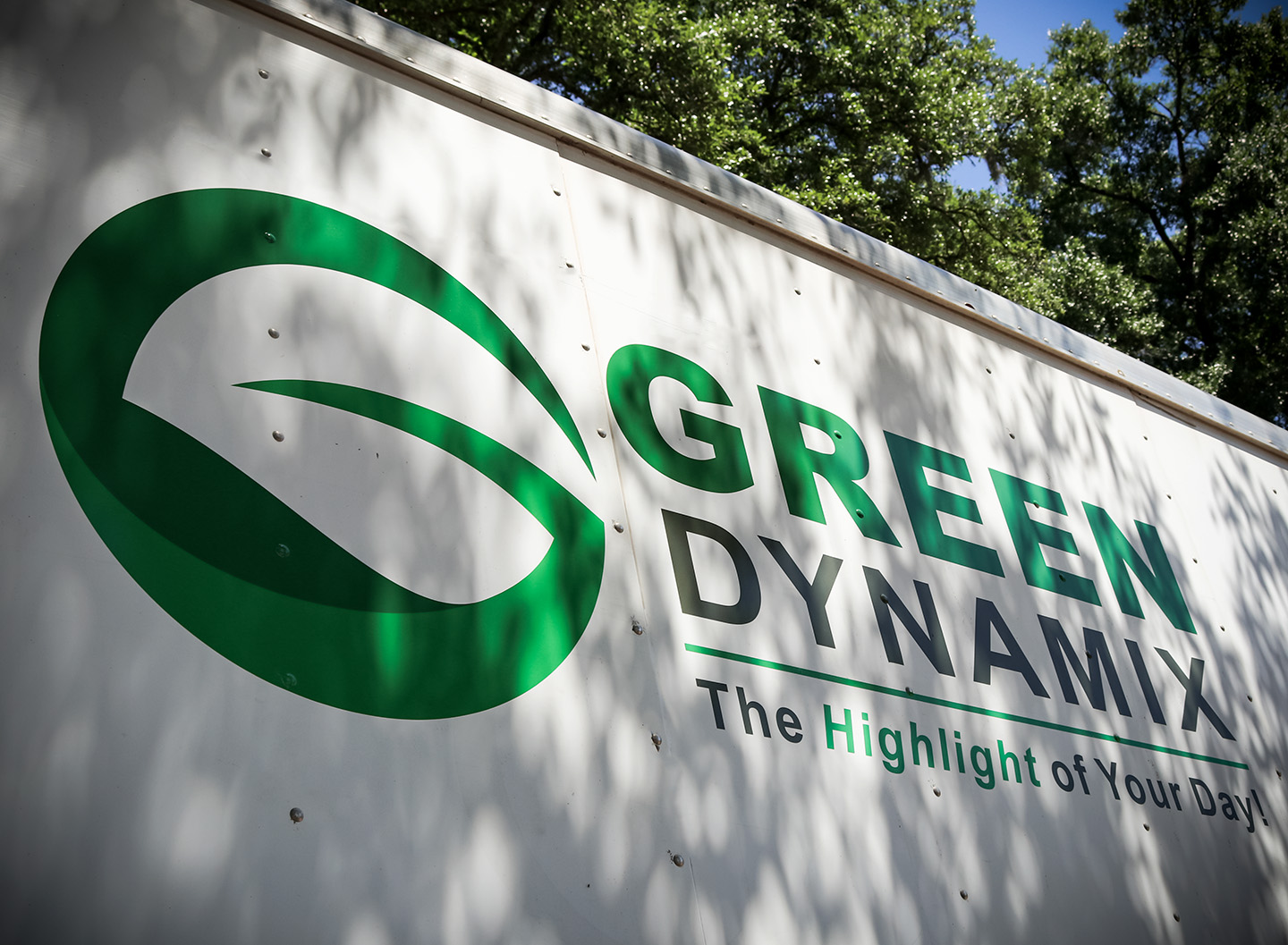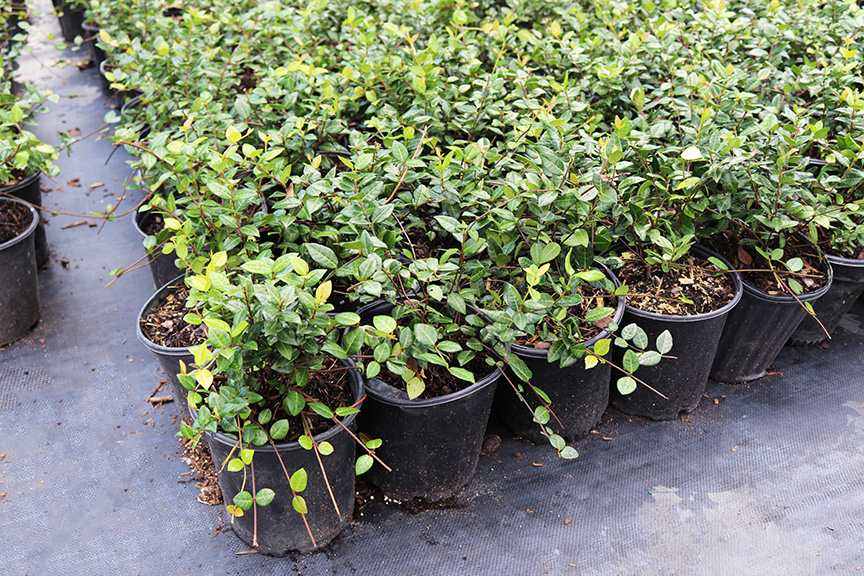 A vine-like plant that does well in shady and fully lit conditions. This low maintenance, evergreen perennial is drought tolerant and suppresses weed growth. Vines may spread up to 3 feet wide and grow 18 inches tall.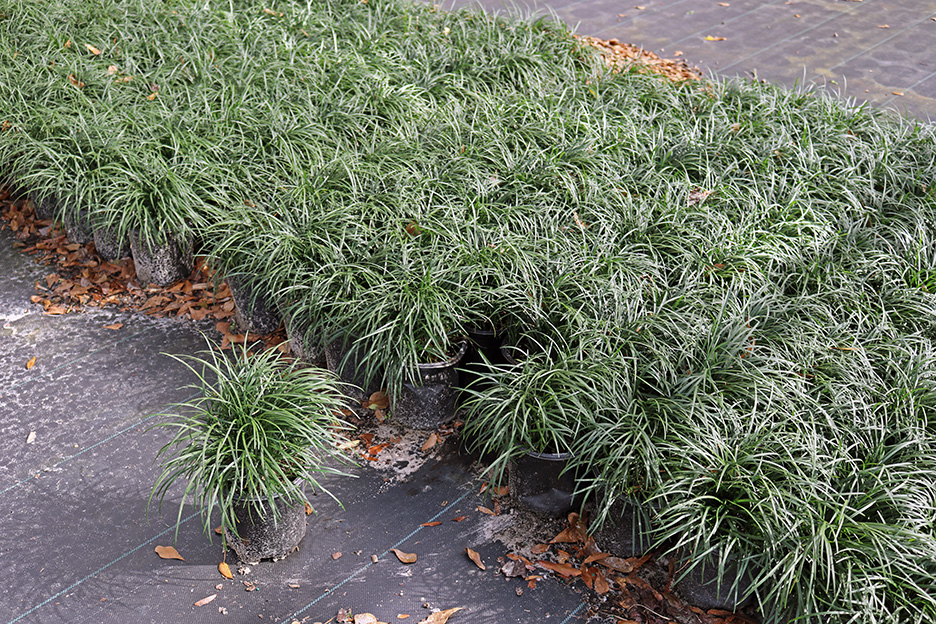 An evergreen perennial that grows well in shady or partially lit areas. The grass like foliage is great for mass planting and prefers rich soil.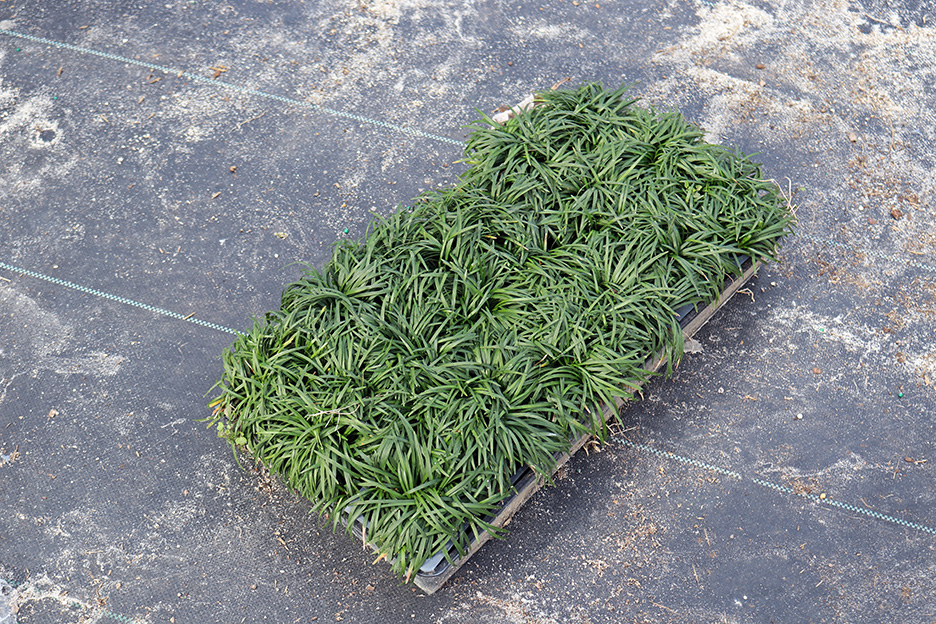 Has similar growing conditions and advantages of Mondo Grass. The grass like foliage blades stay at shorter length and slightly wider width.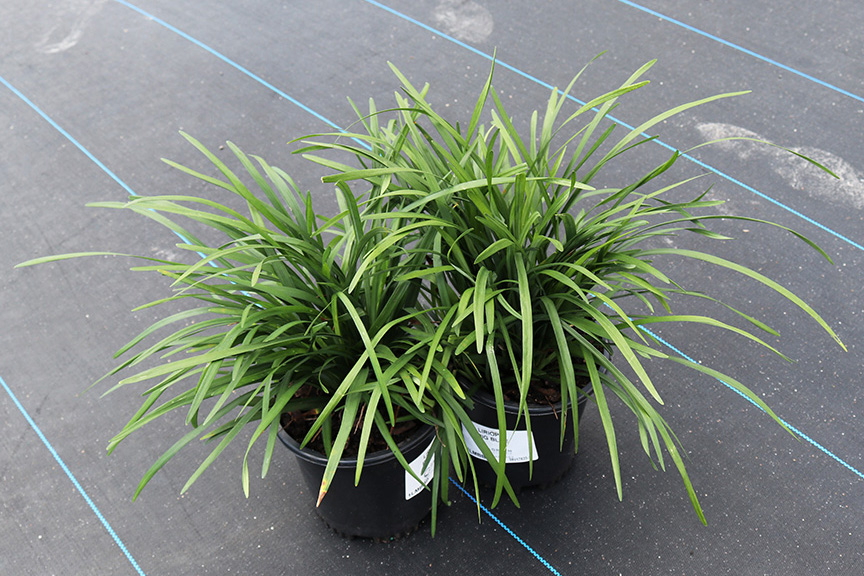 A good option for ground cover in shady, low-light and fully lit conditions. Foliage can grow 12-18 inches tall by 12-18 inches wide and thrives in most soil conditions.