It may still be warm, but make no mistake:
Winter is coming
.
We have just the hearty plants you need to make sure your landscaping survives the colder months.
Check out just a few of our winter warriors below!
And did you know? Due to Hurricane Irma, The 2017 Landscape Show in Orlando was rescheduled to November 2nd-4th. Stop by our booth to learn how we can help you our your next job! Learn more about the show on FNGLA's website here.
Call us at 386-754-0161 to start your project today!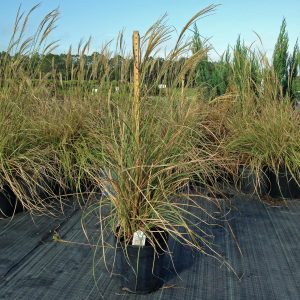 3 Gallon Adagio Grass
3 Gallon Rosemary
7 Gallon Plum and Schillings
7 Gallon Tea Olive